City of Toronto Goes AWS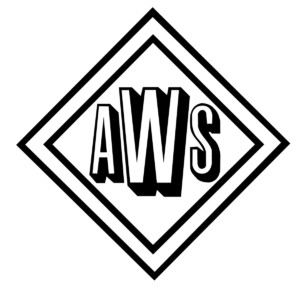 Certified Welding Training Programs Weldtech Training Inc., of Mississauga, Ontario, has been awarded a contract by the City of Toronto to provide welding training and certification for over 50 Millwrights and Millwright Apprentices. In addition to welding training the City of Toronto wanted a benchmark standard to rate their employees skill levels for every day maintenance work, (ie. Welding brackets, and machinery guards). The city decided to use the AWS D1.1 welding code and have retained Weldtech Training a registered AWS educational Institution to provide testing and training to these standards.
AWS offers not only welder certification on low carbon steel but also stainless steel which is used in many of the Cities water treatment plants. Currently Canada has no engineering or welder qualification standards for stainless steel. All major welding processes are used in this type of maintenance work with SMAW and GMAW being the two processes most utilized.
For any welding on pressure vessels or piping the City uses the ASME IX code for which it has procedures in place and for structural welding contracts work to companies certified to CSA 47.1. Weldtech has also received inquiries from other municipalities for similar training and certification programs.